30+ Years of Security, Fire, Audio & More

Cooper creates optimized home and commercial smart building solutions, driven by experience. We integrate systems for security, fire, audio/video, automation, and access control. We work with you to assemble powerful, efficient, and flexible systems that tie together your needs. Our systems are built on carefully chosen components, with tried and true configurations that are effective and secure.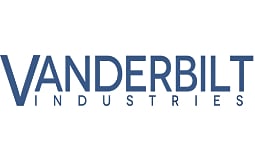 Wi-Fi is like a magic blanket that gives people internet wirelessly. Once you get internet delivered to your house it should just be everywhere in your house no matter where you put your router right? Well there's a little more to it than that.
One of the most popular and versatile security panels Cooper Technology Group works with is the Ademco Vista-20P panel. This is the brain of the entire security system for your home, so it's important to choose something reliable and capable.