30+ Years of Security, Fire, Audio & More

Cooper creates optimized home and commercial smart building solutions, driven by experience. We integrate systems for security, fire, audio/video, automation, and access control. We work with you to assemble powerful, efficient, and flexible systems that tie together your needs. Our systems are built on carefully chosen components, with tried and true configurations that are effective and secure.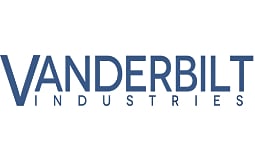 With a wi-fi router, the internet should just be available everywhere in your home, right? There's more to it than that.
We work with the popular and versatile Ademco Vista-20P security panel. It's the brain of your home security system.
We are located in North-Central New Jersey in the town of Alpha - 1.5 miles from the Phillipsburg exit on Route 78.
Cooper Technology Group
Advanced Security, Audio/Video & Control Systems for Home & Business in North & Central NJ, and NYC
210 3rd Ave
Alpha
,
NJ
08865